Mission:

Youth are an important part of our church and we desire to come alongside parents to help students come to know Christ as Savior and to become fully devoted followers of Christ. The Herrin First Student Ministry exists to guide students towards finding their purpose, worth, and fulfillment in a personal relationship with God their creator, through faith in Jesus Christ alone. Our goal is to develop, equip and disciple students to become disciples of Christ in speech, life, love, and purity.

About Us:

Sunday Mornings:
We have Sunday School for 6th through 12th grade. Sunday School starts at 9:30 am. Youth also attend our weekly worship services at 10:40 am.
Sunday Nights
On Sunday nights, we have a worship service which includes a message from Pastor Mark to our students. After worship, we have Huddle Groups, which are divided Junior High and High School and Guys and Girls. After Huddle Groups, we have different possibilities. We may stay around the church, eat, and play games. We may go over to the Youth House for food and games. We may also go on some kind of outing, like to a restaurant, a movie, or some other activity.
Wednesday nights
On Wednesdays, 6th through 12th graders all meet together at 6pm. We usually have some kind of game for 30 minutes and then follow that with a Bible study for 30 minutes. We're done by 7pm.

Coming Events Summer 2018

Here are some of the places we're going in Summer 2018.
---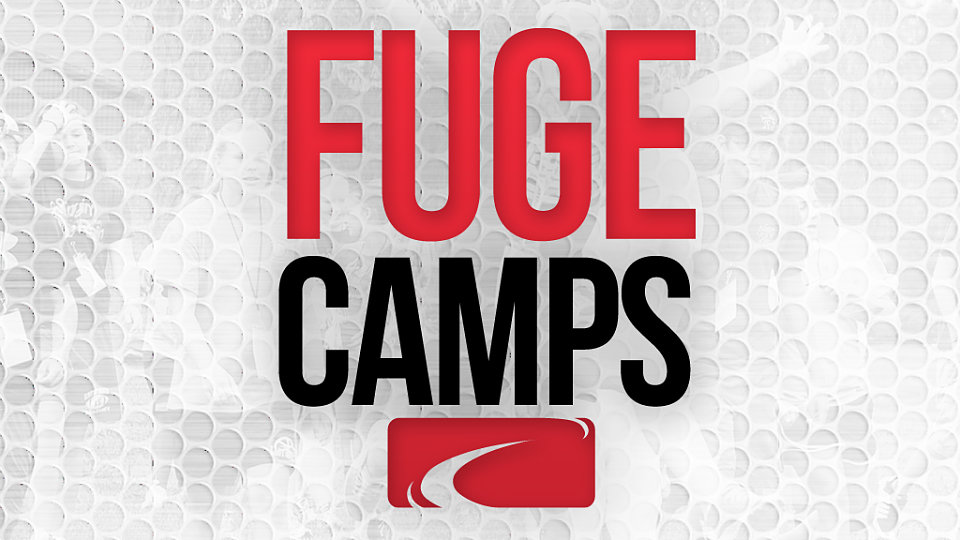 Centrifuge at Union University in Jackson, TN the week of June 18-23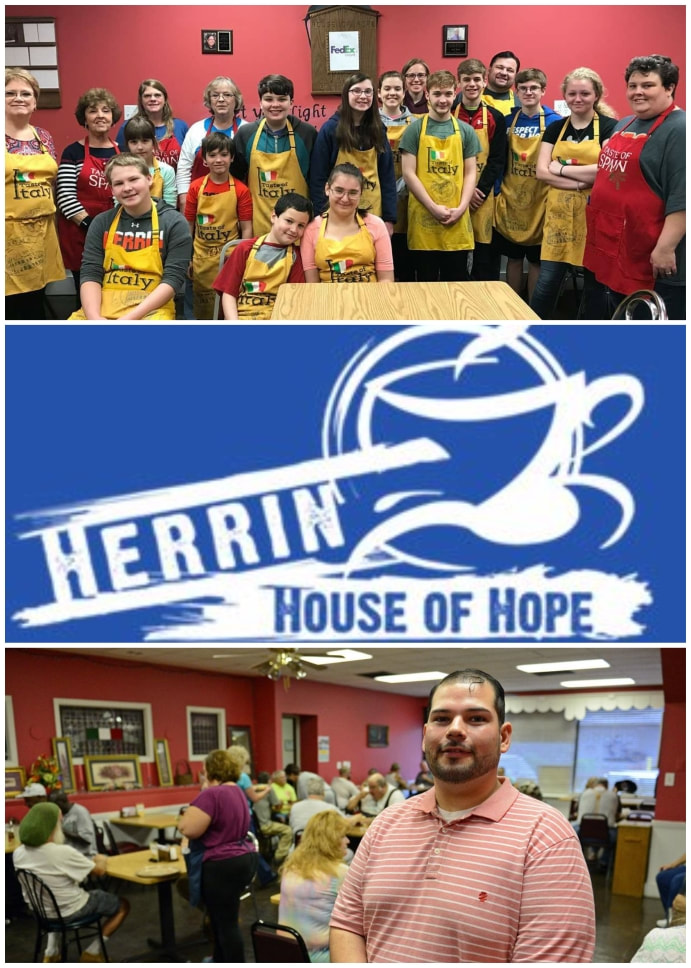 We're serving at the Herrin House of Hope on June 7, July 12, and August 7

Some of our students in action...

We've been trying to incorporate more opportunities for service for our students, and they've been loving the chance to give back a little. Some of these pictures include serving meals at the Herrin House of Hope, helping do a clean-up project for the House of Hope, making cards for folks in rehab at the Arch in Energy, and serving tables at the Valentine Banquet. I've also included a couple pictures on the church bus and playing some dodge-ball at Unity Christian Gym.